Meet the ASPIRE ocean view Team
ALEXANDRA CARLIN PT, DPT, Clinic Director    
HOURS: M-TH 7:30AM-4:00PM 

Alexandra Carlin is a graduate of Loyola Marymount University with a degree in Natural Sciences/Physical Therapy. She graduated cum laude with a Doctorate in Physical Therapy from the University of Southern California. She feels USC provided her with a strong foundation, while allowing her to incorporate her own philosophies of manual therapy and functional movement to promote superior care to her patients.
Alex grew up in La Canada, California, and developed her passion for physical therapy through her love of gymnastics and dance. As a competitive gymnast, she advanced her desire to learn more about physical therapy and the body's ability to heal from injury. She was a professional dancer for the NBA's Clippers Spirit Dance Team, the Anaheim Bolts Arena Soccer Dance Team, and the NFL San Diego Chargers Girls.
Alex has had the privilege of working with athletes from professional dancers, choreographers, gymnasts, and football and tennis players.
Providing medical care for injury prevention, while developing creative programs which improve and refine techniques to prolong their careers, is what drives
Alex in the field of physical therapy. She incorporates her extensive science-based education, along with her interest in movement, to help correct mechanical impairments and imbalances, allowing the body to move more efficiently and without fault.
Certifications:
Doctor of Physical Therapy (DPT)
CPR/AED for the Healthcare Provider
Blood Flow Restriction (BFR) Certified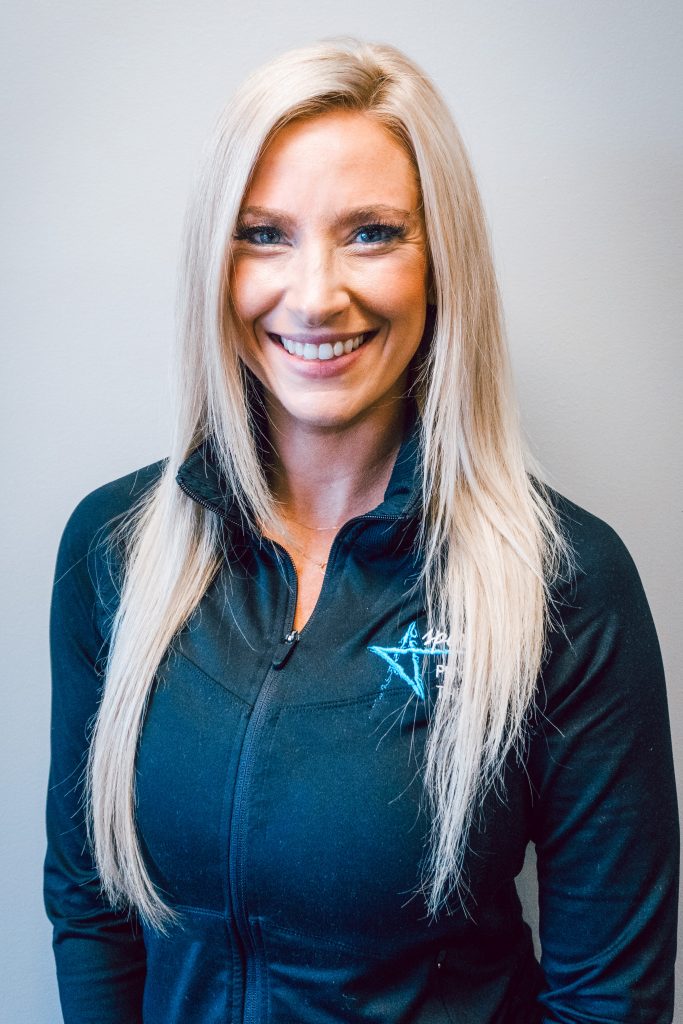 KEVIN YU PT, DPT
HOURS: T/TH/F 7AM-6PM
Kevin Yu received his Bachelor of Science Degree in Psychobiology from the University of California, Los Angeles. He graduated from the University of Southern California with his Doctorate in Physical Therapy, and then completed USC's Orthopedic Residency program to specialize in orthopedic injuries.
Kevin grew up in the Los Angeles area, playing various sports, such as basketball, football, and a more recent interest in the game of golf. This passion for sports and exercise led him to pursue further education as a certified strength and conditioning specialist, to develop a better understanding of exercise principles to treat various patient populations.
Kevin has a passion for helping individuals understand how to optimize their health and physical ability, so that they return to their personal passions and joys in life. He uses current evidence-based research, his strength and conditioning background, and a whole-body perspective to guide his treatment practice and provide the best care possible for his patients.
In his personal time, Kevin enjoys playing golf and basketball, watching his Lakers win championships, and finding delicious restaurants and foods throughout the LA area.
Certifications:
Doctor of Physical Therapy (DPT)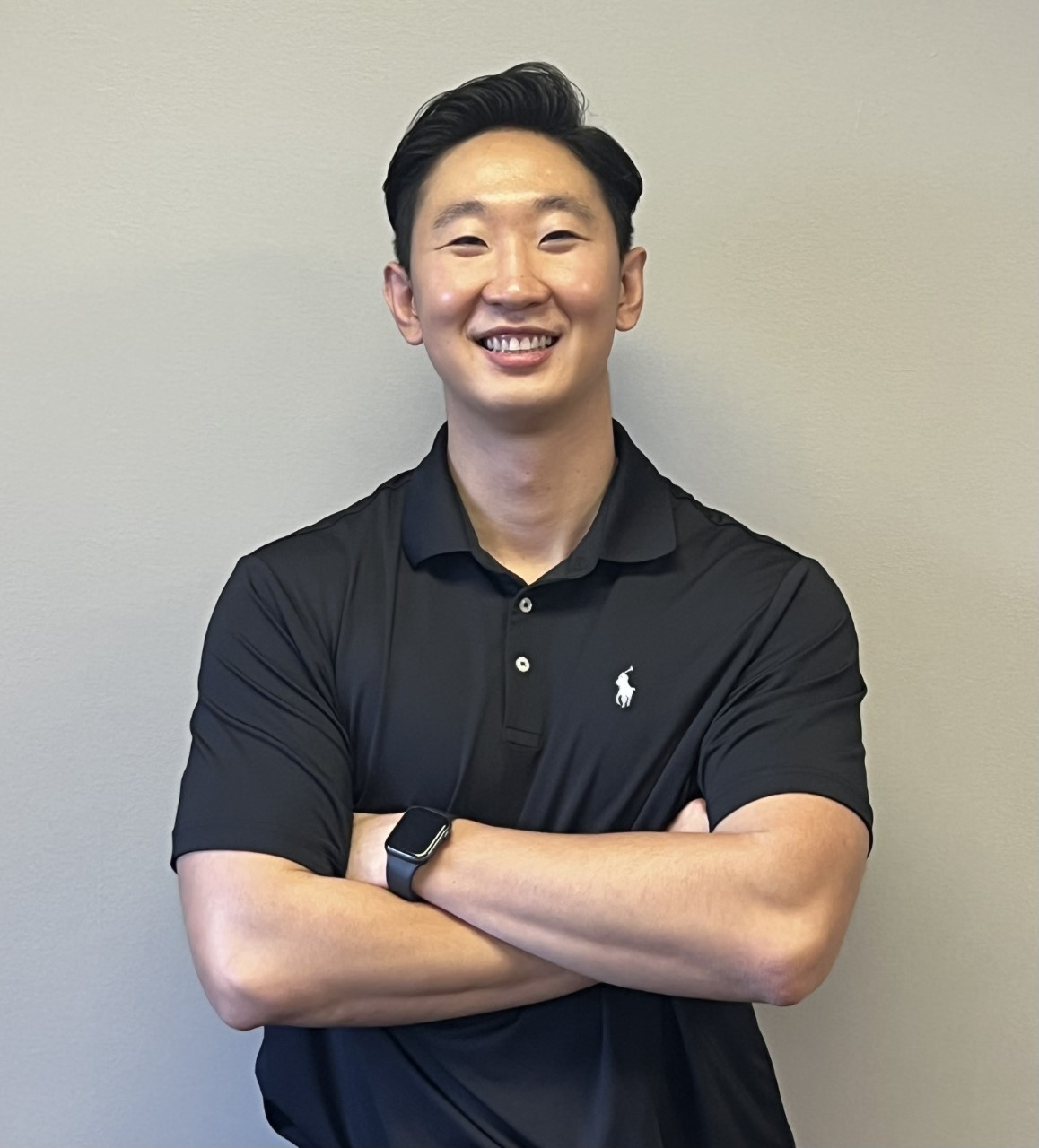 PRESTON POOLE PT, DPT
HOURS: M/W/F 7AM-6PM, T/Th 7AM-12PM
Preston Poole is a graduate of California State University, Fullerton (CSUF), with a Bachelor of Science degree in Kinesiology and an epiphysis in Pre-Allied Health. While working on his bachelor's degree, Preston was a Physical Therapy Aide at two outpatient orthopedic clinics that specialized in return-to-sport for high school and professional athletes involved in NFL, MLB, AVP and PGA, along with weekend warriors from various athletic backgrounds. After obtaining his degree from CSUF, Preston received his Doctorate in Physical Therapy from the University of Mary Hardin-Baylor in Belton, Texas. Preston graduated at the top of his class, while receiving the inaugural Distinguished Student Award. Preston enjoyed his time in the Lone Star State, but is happy to be back in sunny Southern California, where he can bring the knowledge and experience he received in Texas back to his SoCal community. 
Preston grew up in Downey, California, where he developed a passion for outdoor activities including beach volleyball, snowboarding and motocross. Through participation in extreme sports, Preston became familiar with the process of physical therapy and how necessary such a profession was for someone looking to return to their passion and quality of life. Preston understood the importance movement had on obtaining the true essence of the human experience, and how physical therapy was the gateway to achieve such goals. 
Preston possesses a passion for developing personalized programs for individuals who are not only returning from injury, but also to prevent future injuries. Preston accomplishes this by incorporating a total body analysis, which takes the focus from the injury site to the person as a whole. Preston understands that Physical Therapy is an all-encompassing field that incorporates restoration of the mind and body, and has shown to be a proactive and preventative resource for the global health of the individual. Whether you are sitting at a desk for long hours or returning to a higher level of activity, body awareness and understanding posture and positioning are key elements for preventing injury. Preston strives to gain the trust of his patients through integrity and compassion, and enjoys connecting with everyone on a more personal level.
Certifications/Memberships:
Doctor of Physical Therapy (DPT)
CPR/AED for the Healthcare Provider
APTA Member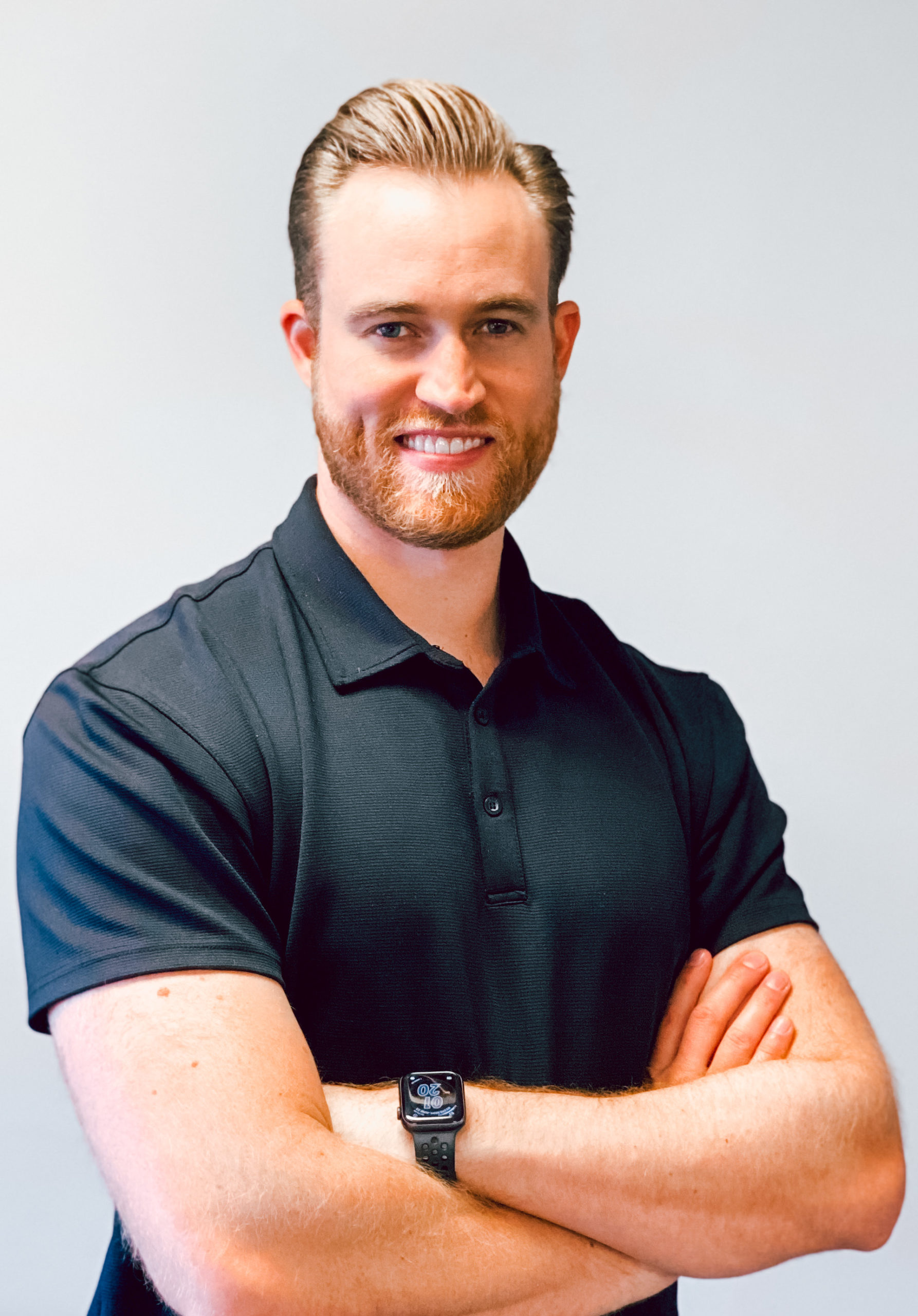 Martha Goodwin PT, DPT, OCS
HOURS: M/Th 9AM-2PM, W 9AM-6PM
Martha received her Bachelor of Science in Exercise Science and Sports Studies at the University of Tampa with a minor in Chemistry.
While attending the University of Tampa, she was a member of the women's soccer team, winning a NCAA National Championship. 
Martha initially became interested in physical therapy after multiple knee injuries and subsequent surgeries she underwent in high school and college.
Her desire to return to athletic competition following injury has led to her interest in treating individuals who wish to return to the previous level of function post injury, whether it is athletic competition or daily activities.
After graduating from the University of Southern California with her Doctorate in Physical Therapy, she participated in a rigorous post-doctorate residency program at USC to specialize in orthopedic injuries.
She is now a board certified Orthopedic Clinical Specialist. In her free time, Martha enjoys hiking, running, baking bread, and the company of her family and friends! 
Certifications/Memberships:
Board certified Orthopedic clinical specialist
Certified PWR! Clinician: Parkinson's Wellness Recovery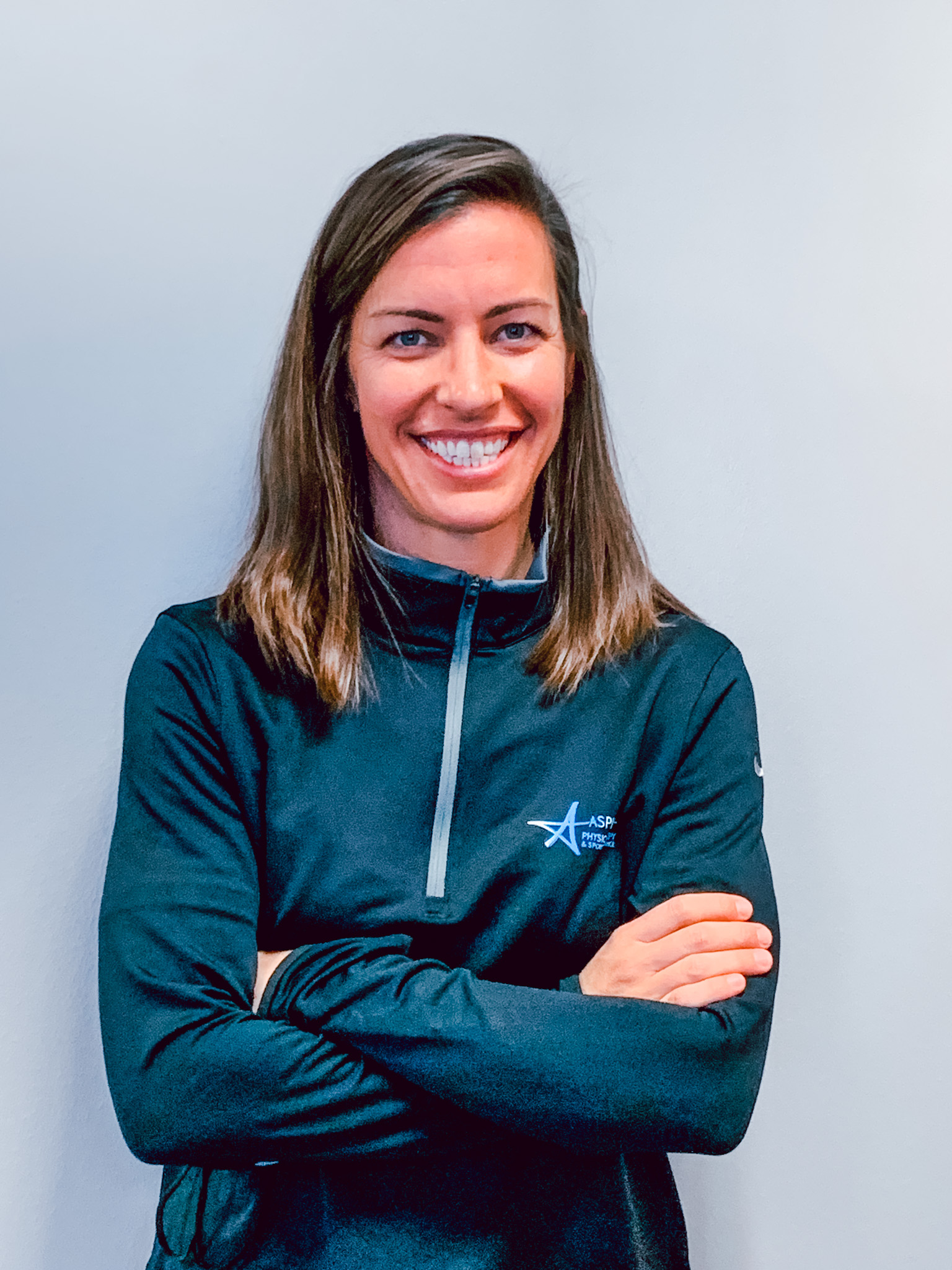 Daniel Fox PT, DPT, ATC
HOURS: M/W/F 7AM-6PM
Daniel Fox received his Bachelor's degree in Athletic Training from the University of New Mexico. He graduated from the University of Southern California with his Doctorate in Physical Therapy, and completed USC's Sports residency program the following year.
Through this rigorous curriculum, he learned to use evidence-based practice to help progressional, college, and amateur athletes achieve their goals and prevent further injury.
Daniel grew up in Albuquerque, New Mexico, and played every sport he could, including basketball, soccer, golf, tennis, and baseball. He developed an interest in sports medicine after suffering a torn ACL while playing basketball. He is still passionate about using his own experiences with a year-long recovery process to help athletes recover from their own ACL injuries.
When not in La Cañada, Daniel has had the opportunity to travel the world providing medical care to Olympic-level swimmers. He is the team physical therapist for the Toronto Titans, a professional swimming team in the International Swimming League. Daniel specializes in shoulder injuries in overhead athletes and enjoys using the lessons learned from treating Olympians to help every patient he sees.
Outside the office, Daniel still enjoys playing basketball, golf, tennis, and spending time with his fiancé. Between swimming trips, they both return to the mountains of New Mexico to visit family and get lost hiking and snowboarding.
Certifications/Memberships:
Doctor of Physical Therapy (DPT)
Certified Athletic Trainer (ATC)
USC Sports Physical Therapy Resident
American Physical Therapy Association (APTA)
California Physical Therapy Association (CPTA)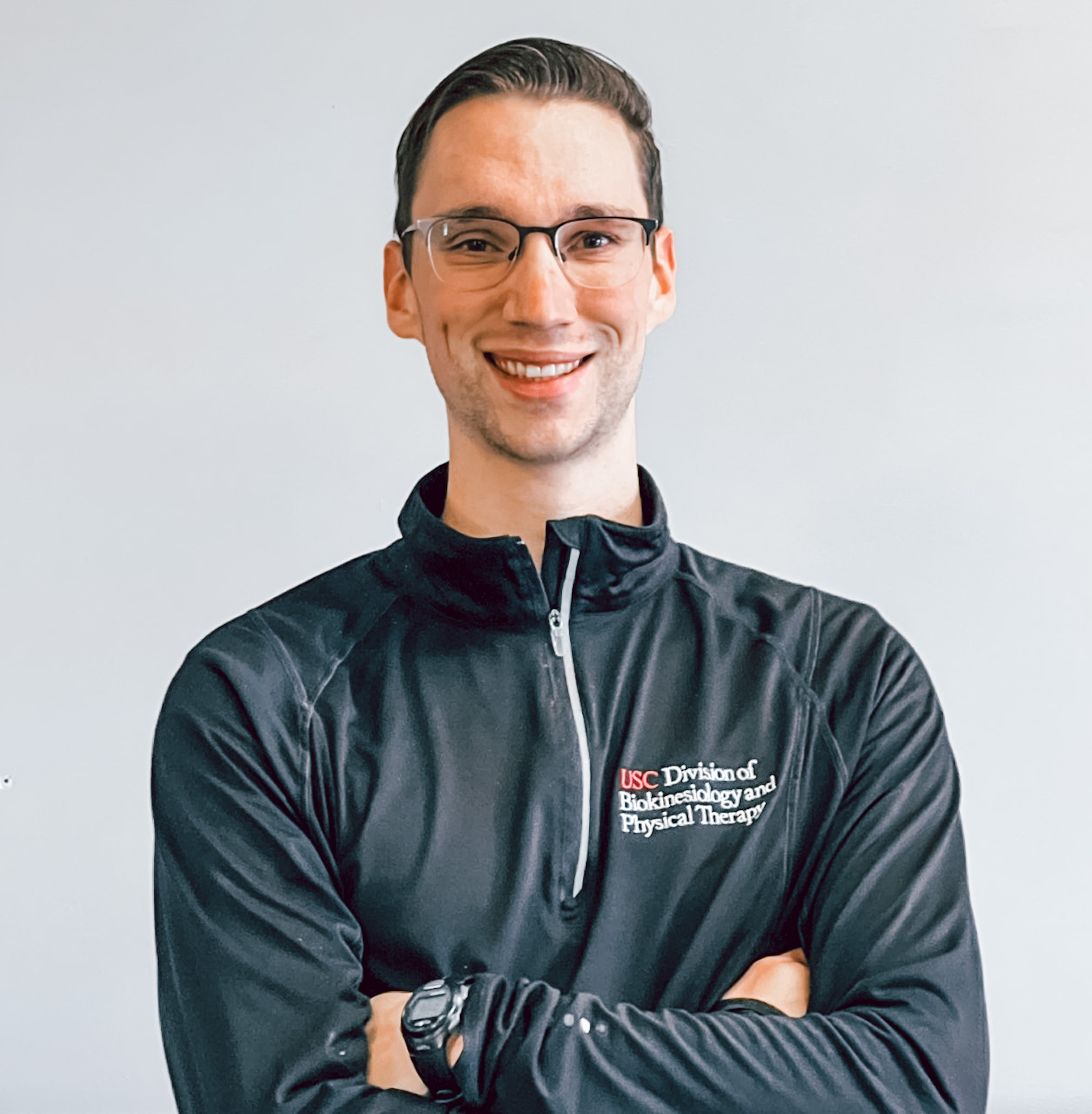 Naomi Shapira PT, DPT
HOURS: M-W, F 7AM-6PM
Originally born in Israel, Naomi moved with her family to Dallas, Texas at the age of 10. She began her pre-professional ballet training there and was invited to train at the School of American Ballet (SAB) in New York when she was 16.
After graduating from SAB, she joined Los Angeles Ballet and danced professionally with the company for 2 years, before changing career paths to pursue physical therapy.
She earned her Bachelor of Science in Athletic Training from California State University, Northridge, and her Doctorate in Physical Therapy from Columbia University. She is happy to be back in LA and excited to pursue her passion for treating dancers and general orthopaedic patients. 
In her free time, Naomi still enjoys taking ballet classes. She also loves cooking and finding the best foodie spots around town. 
Certifications/Memberships:
Doctor of Physical Therapy (DPT)
Certified Athletic Trainer (ATC)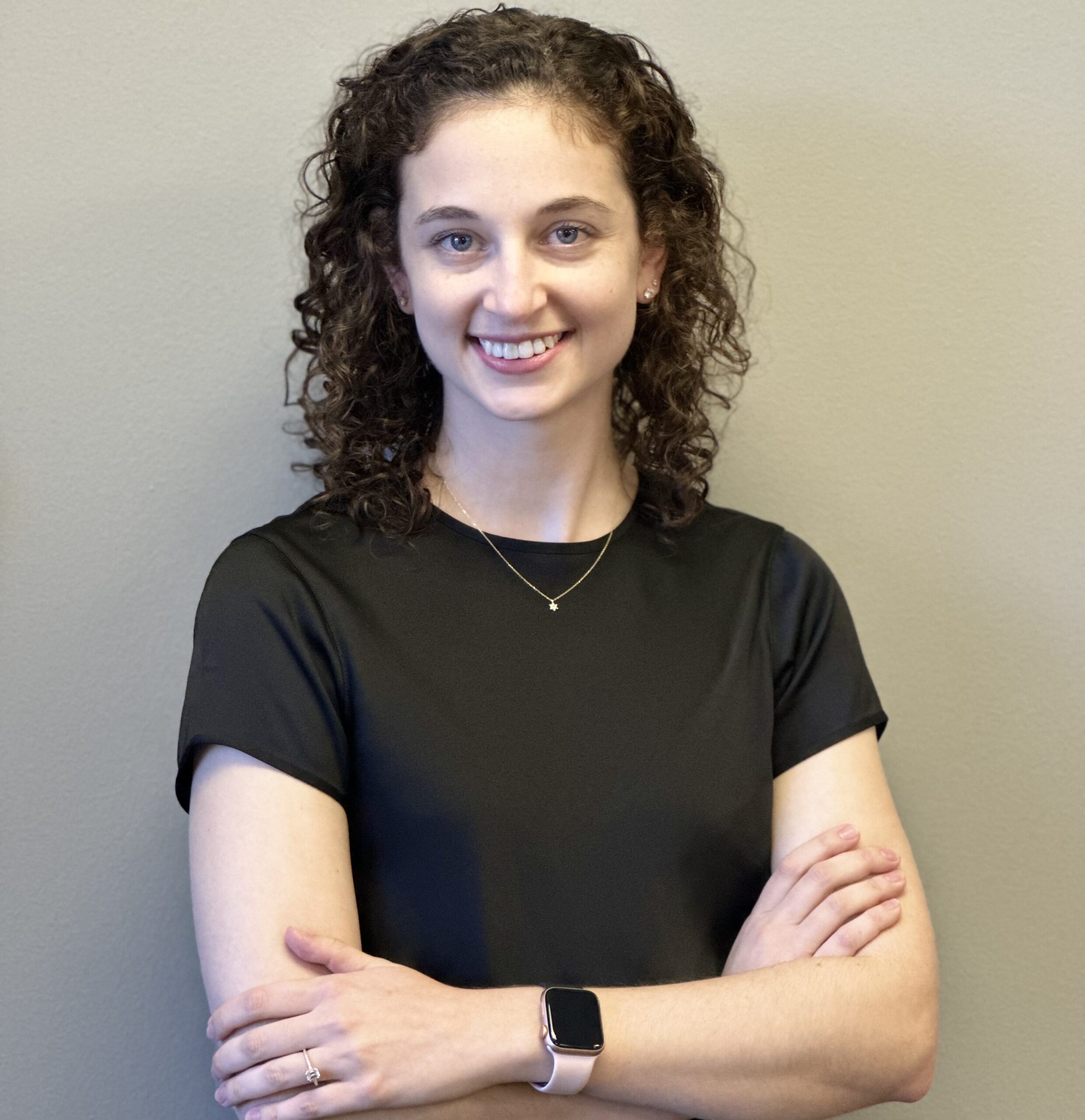 KIMBERLEE VAN DYKE, aspire Office manager
HOURS: WEEKDAYS 9AM-5PM
Kimberlee is our awesome Office Manager!  She was born in Glendale, raised in Burbank, and grew up loving people and playing sports.  She studied kinesiology and graduated from California State University Long Beach with a Bachelor of Science in Kinesiology, emphasis in Exercise Science.  Her passion for caring for people is in her nature.  To continue her dream of helping others, she is currently aspiring to go to PT school within the next couple of years. With a background in volleyball, she's ready to dig for all kinds of challenges!