Meet the ASPIRE
LA CRESCENTA Team
Allison Lombardo DPT, PT, OCS, ATC
HOURS: M-TH: 7AM-2PM
Allison Lombardo is a graduate of the University of Georgia with a degree in Exercise and Sports Science with an emphasis in Athletic Training.
She graduated from Armstrong Atlantic State University in Savannah, Georgia with a Doctorate in Physical Therapy, and then participated in a rigorous postdoctoral residency program at The University of Southern California to specialize in orthopedic injuries. She is now a board certified Orthopedic Clinical Specialist.
Allison grew up in Norcross, Georgia, and enjoyed playing various sports including soccer, basketball, swimming, and volleyball. Allison initially became interested in physical therapy after her own exercise related injuries. In her recovery, she discovered the importance of using movement as medicine.
As a physical therapist, Allison works with patients to create a treatment plan tailored to each patient. Her top priority is to empower each patient to take control of their healing journey, to get them back to their goals. She uses the latest research to guide her practice and provide excellent care to patients of all ages.  
In her free time, Allison loves running, reading, and spending time with her husband and three kids. They enjoy hiking, neighborhood adventures, and trips to the beach! 
Certifications/Memberships:
Doctor of Physical Therapy (DPT)
Board Certified Orthopedic Clinical Specialists (OCS)
Board Certified Athletic Trainer
LSVT BIG Certified 
CPR/AED for the Healthcare Provider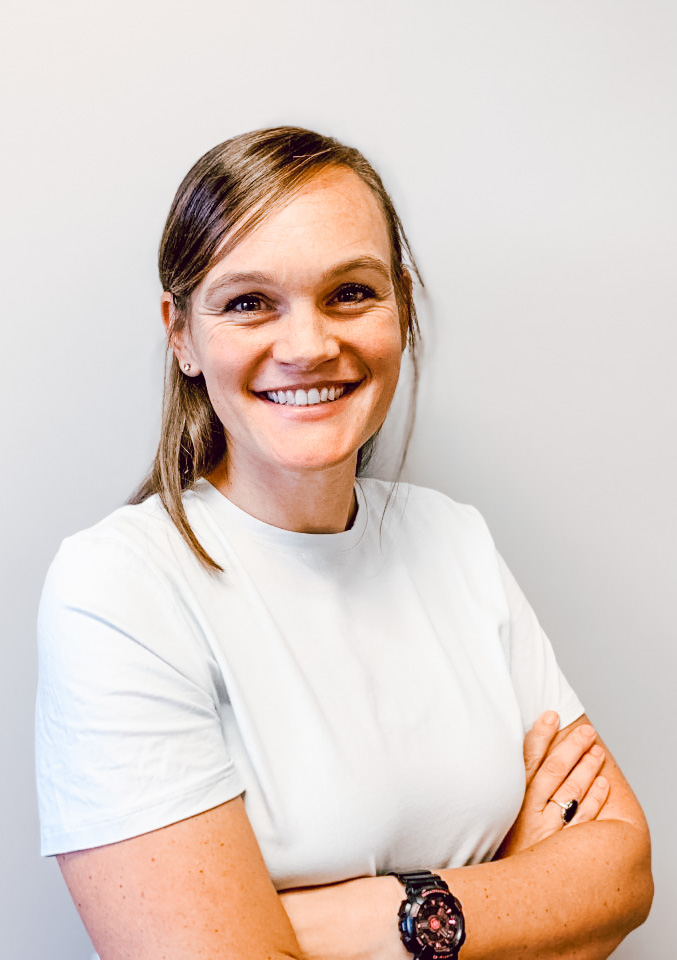 Robert Fundter, PT, DPT
HOURS: M-TH: 7AM-6PM
Robert Fundter's photo and bio are coming soon.
Certifications/Memberships:
Doctor of Physical Therapy (DPT)