Meet the ASPIRE foothill Team
AARON MCGUINNESS PT, DPT, OCS, OWNER
HOURS: M/W/F 7:00AM-6:00PM
Born and raised in Glendale, Aaron McGuinness is the founder and owner of Aspire Physical Therapy & Sports Performance. He specializes in orthopedic and sports physical therapy. He received his Bachelor of Science Degree from Gonzaga University, where he was a 4-year starting shortstop on the Bulldog baseball team. He completed his Doctorate in Physical Therapy from the University of Southern California in 2011 and was accepted into the university's residency program, where he completed his Orthopedic Certified Specialist in 2011.
Aaron worked closely with many sports physicians, including a Dodger physician, Dr. John Itamura, the USC sports physician Dr. George Hatch, and the Lakers physician Dr. Dan Kharrazi with Kerlan and Jobe Orthopedics. Aaron works with a wide array of athletes, from adolescent to professional, by developing sport specific exercises, injury prevention programs, post-operative protocols, and strengthening programs to return to the prior level of function.
Aaron's Vision: "I want to help athletes of all ages perform at the peak level with strength and body mechanics that will promote the athlete's maximum ability while preventing injury. Many athletes are unaware of their faulty movement patterns and risk for injury until it is too late, and that's where we can help. With proper training, treatment, and motivation, the athlete can get the most out of themselves. And remember, we are all athletes in our own way, so this approach is appropriate for all patient types."
Certifications/Memberships:
Doctor of Physical Therapy (DPT)
Orthopedic Certified Specialist (OCS)
CPR/AED for the Professional Rescuer
Hawk Grips Technique for Manual Therapy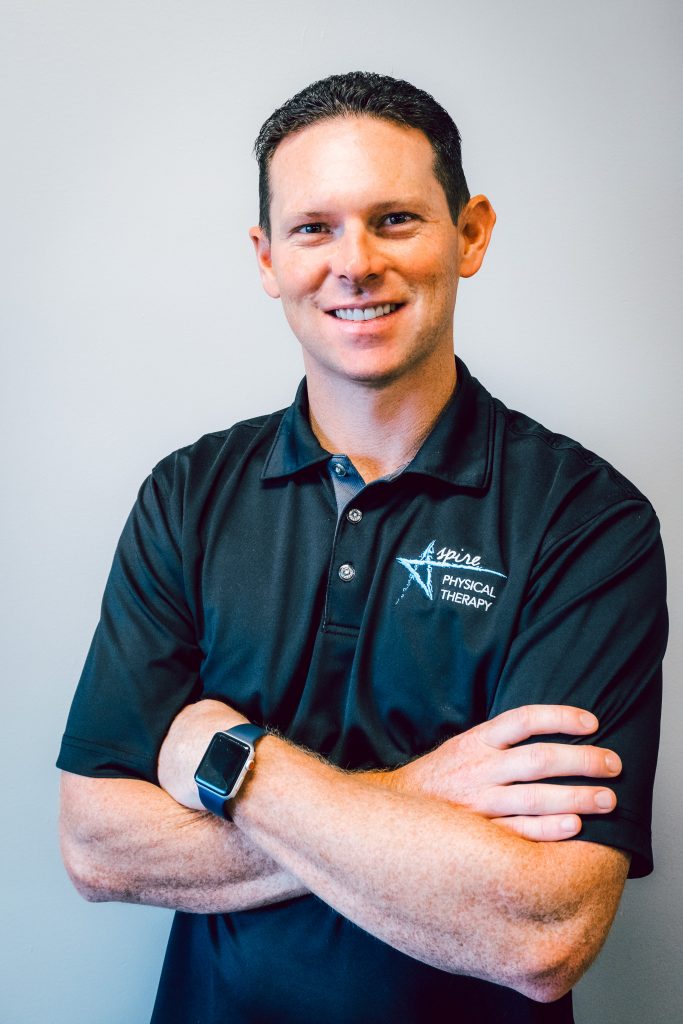 NICOLE PETROUSIAN PT, DPT
HOURS: M/T 12:00-5:00PM
Nicole Petrousian is a graduate of California State University, Northridge, with a bachelor of science degree in Kinesiology. During her undergraduate years, Nicole worked as a physical therapy aide in multiple settings, from outpatient ortho to inpatient acute rehab. As a PT aide, she confirmed her love for physical therapy and worked hard to one day become one. Her dreams became a reality when she got accepted to the University of Saint Augustine for Health Sciences, where she received her doctorate degree in physical therapy in 2018.
Born and raised in La Crescenta, Nicole attended Crescenta Valley High School and was a varsity cheerleader. During this time, Nicole worked as a children's gymnastics coach at a local gym and participated in gymnastics, soccer, and ballet training. Her passion to motivate individuals to be physically active is where her love for PT began.
Since becoming a physical therapist, Nicole has attended multiple continuing education courses with a focus on movement analysis. She has experience in working with athletes of all levels, as well as workers comp, neurological disorders, and post-op rehabilitation.
Through evidence-based practice, Nicole creates individualized programs best suited for each patient, in order to improve movement, impairments, and reduce the risk of injury.

Certifications/Memberships:
Doctor of Physical Therapy (DPT)
CPR/AED for the Healthcare Provider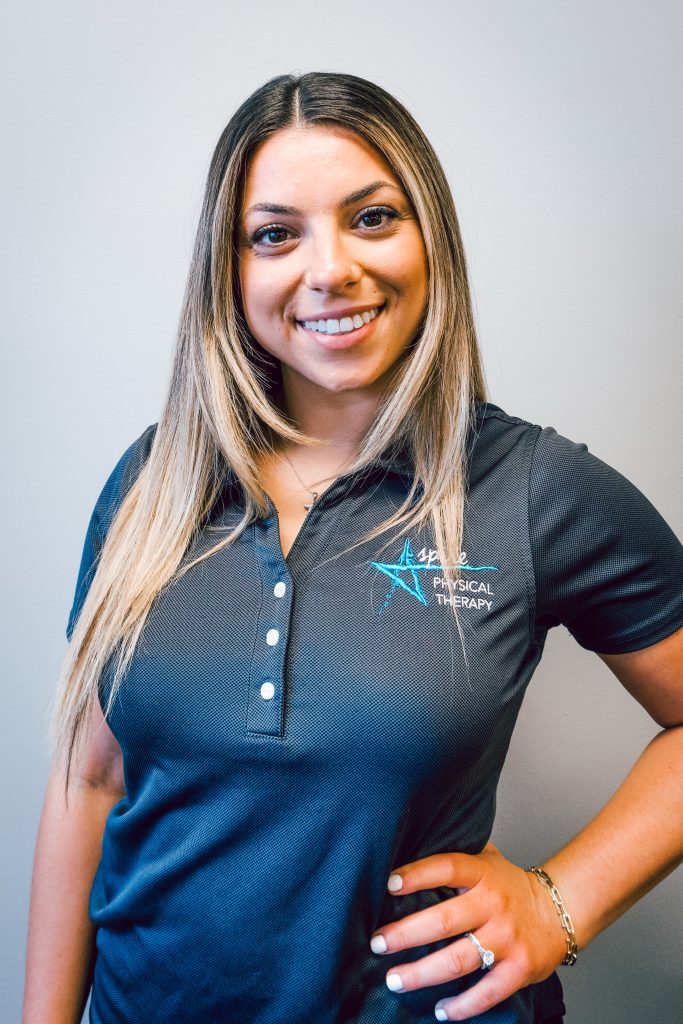 Reid Gantney PT, DPT, ATC, CSCS
HOURS:

M 8AM-6PM, T/T 7AM-6PM, W 12-6PM, F 7AM-12PM
Reid
was born and raised in La Canada and has been involved in youth sports in the area his whole life as a player, coach, and Athletic Trainer.  While attending his undergraduate studies in Athletic Training at California State University Northridge (CSUN),
Reid
coached high school football and volleyball at La Canada High School and Saint Francis High School. 
Reid
started his professional career as the Head Athletic Trainer for John Burroughs High School in Burbank where he worked for the better part of a decade evaluating, rehabilitating, and working to prevent injuries to student athletes. During this time,
Reid
continued to pursue his education and completed his Masters Degree in Exercise Science and became a certified strength and conditioning specialist. 
Reid
also became a part time faculty member at CSUN as a professor in the kinesiology department sharing his passion with future athletic training students. 
Reid
again decided to further his clinical knowledge and returned to CSUN to complete his Doctorate in Physical Therapy where he developed a passion of working with a wide variety of patients beyond athletes.
Reid
is grateful to be serving the same community that he calls home to his family.
In his free time, Reid enjoys staying active playing basketball, softball, volleyball, and golf.  Reid is excited to share his enthusiasm for movement and help patients of all ages get back to doing the activities that make them happy. 
Certifications/Memberships:
Doctor of Physical Therapy (DPT)
Board Certified Athletic Trainer (ATC) 
Certified Strength and Conditioning Specialist (CSCS)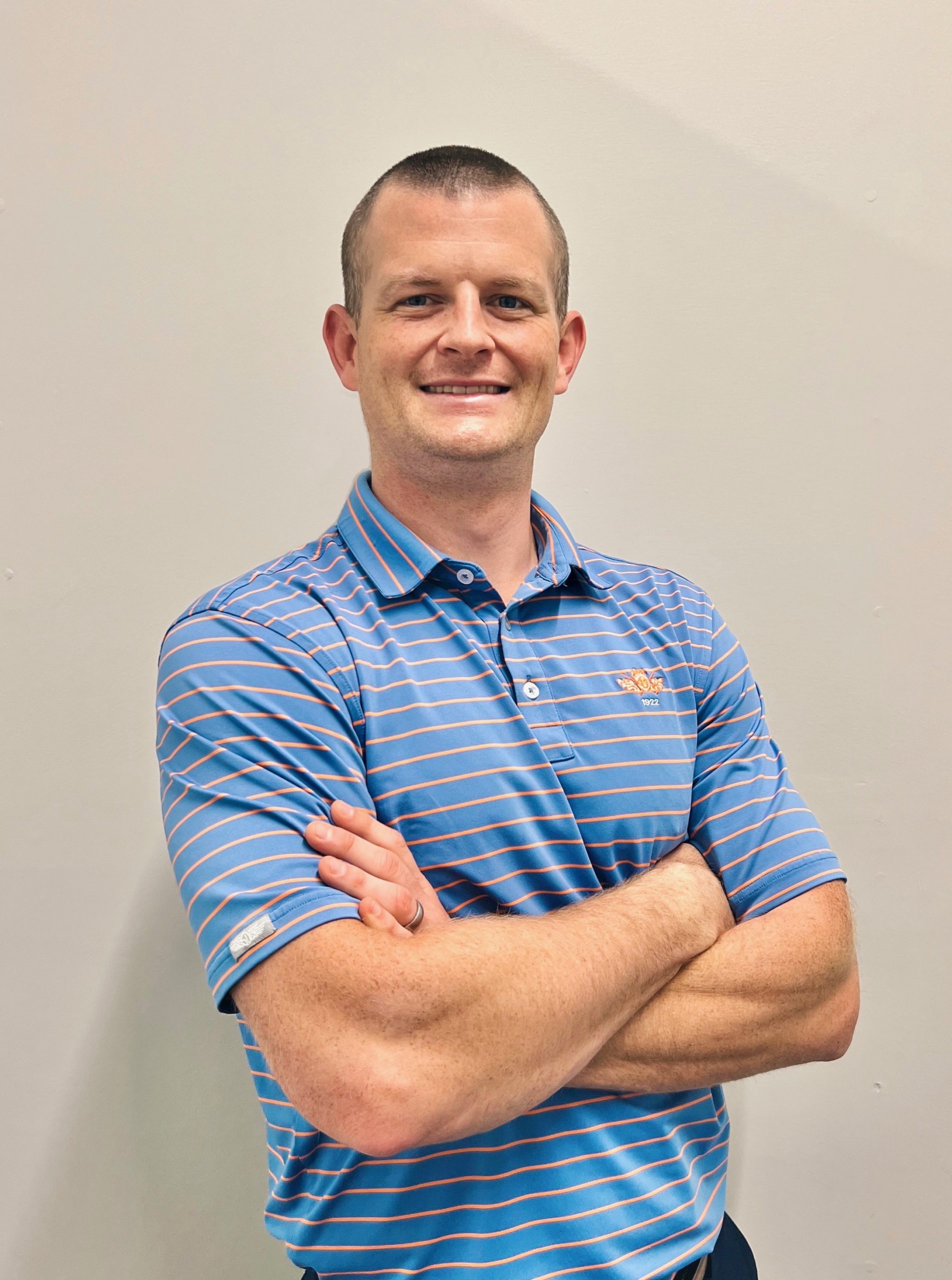 Courtney Yewell, PT, DPT
HOURS: M 7AM-12PM, T/T/F 7AM-6PM
Courtney graduated from San Diego State University with a degree in Kinesiology. She then earned her Doctor of Physical Therapy Degree from the University of Southern California. During her time there, she worked with patients of all ages and athletic abilities. She is excited to continue working with this population to create a unique plan of care for each individual and get them back to the activities they love! 

She grew up in the San Francisco Bay Area and played various sports including soccer, track, basketball, gymnastics and dance. Her main focus was on acrobatics gymnastics, which is where she discovered her passion for movement and the human body. Outside the clinic, Courtney loves outdoor activities, including hikes, sports and beach days with her friends.
Certifications/Memberships:
Doctor of Physical Therapy (DPT)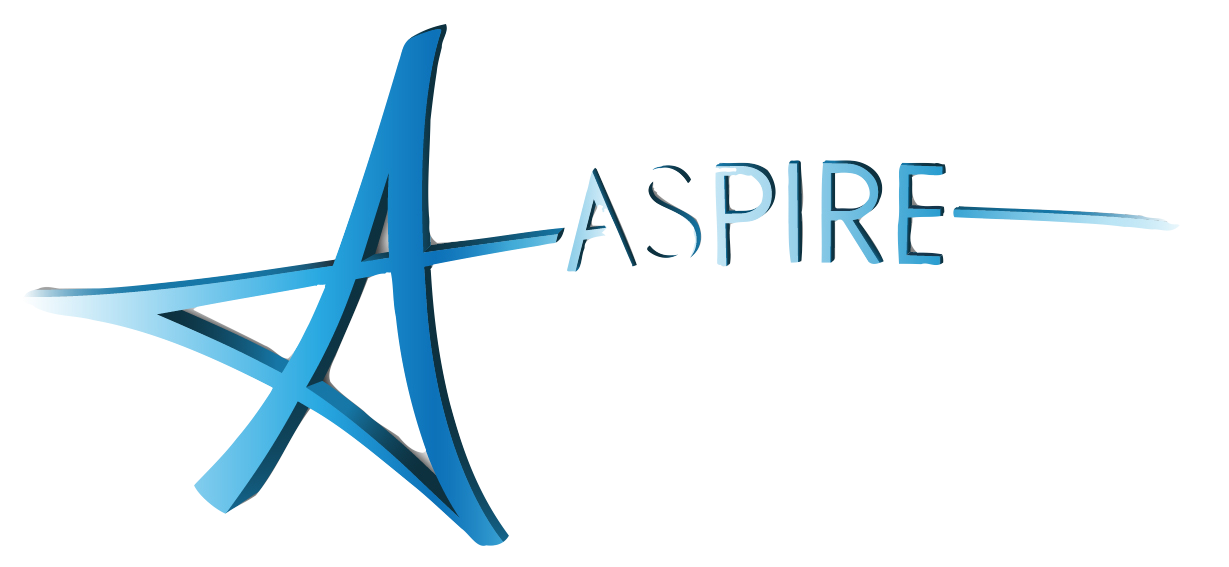 Katie sacha, PT, DPT
HOURS: T-TH 7AM-6PM, F 7AM-5PM
Bio Coming.
Certifications/Memberships:
Doctor of Physical Therapy (DPT)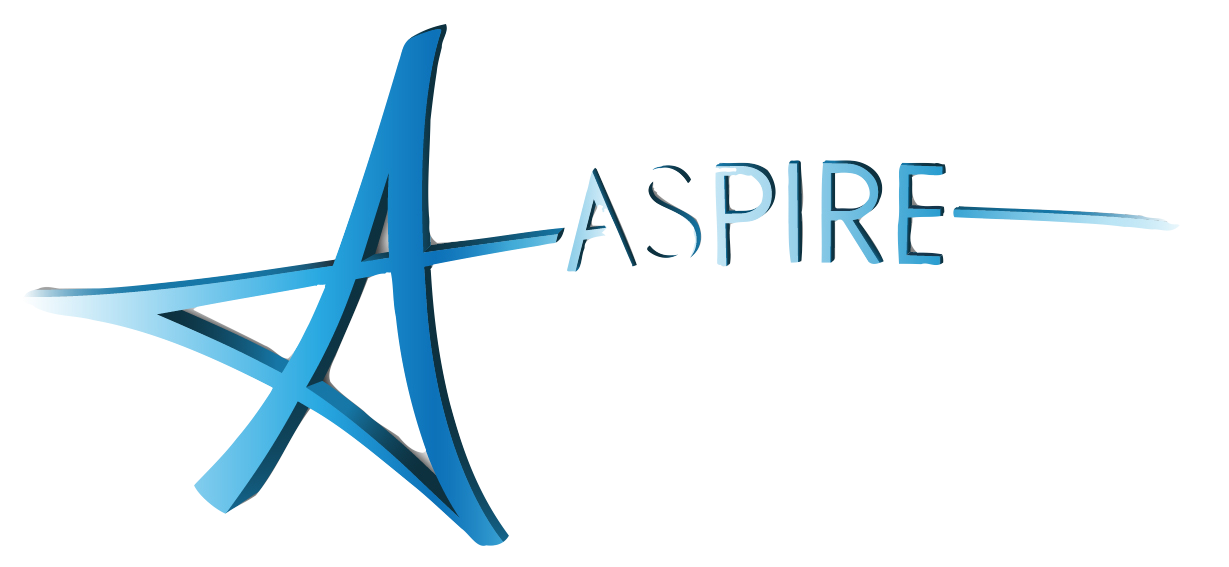 KIMBERLEE VAN DYKE, aspire Office manager,
HOURS: WEEKDAYS 9AM-5PM
Kimberlee is our awesome Office Manager!  She was born in Glendale, raised in Burbank, and grew up loving people and playing sports.  She studied kinesiology and graduated from California State University Long Beach with a Bachelor of Science in Kinesiology, emphasis in Exercise Science.  Her passion for caring for people is in her nature.  To continue her dream of helping others, she is currently aspiring to go to PT school within the next couple of years. With a background in volleyball, she's ready to dig for all kinds of challenges!