PHYSICAL THERAPY
At ASPIRE, we strive to help get you out of pain as quickly as possible to meet your goals. You will undergo a detailed and holistic evaluation with a movement first perspective. Through this, we are able to see local and global impairments and movement deviations that help paint a story as to what is causing your pain.
We are skilled at finding the cause of your pain and not just the impairment. We work together as a team to help you understand your pain and take control of it during and after our time together. We use a combination of skilled manual therapy, therapeutic exercises and programming, movement re-education, and more to help you move better, faster, and stronger.  
We treat all orthopedic, sports, and musculoskeletal injuries ranging from repetitive injuries, to all post-operative cases, to pelvic floor. To learn about which therapist might align with your goals the most, go back to our about us page! 
Cash Pricing (Not using insurance): 
1. Evaluation: $200, on one one evaluation with DPT, No aides. 
2. Follow ups:
         a. One on one with DPT only (no aides): $150/session
         b. DPT and one trained aide: $125/Session
3. Packages: 5 treatments for $550
SPORTS PERFORMANCE TRAINING
Aspire Physical Therapy & Sports Performance offers sports-specific performance training with our Doctors of Physical Therapy.
We teach clients how to enhance their athletic performance while remaining free from injury. We take pride in designing a specific program based on your sport of choice.
Multiple research studies have proven that combining movement analysis, sports-specific training, and evidence-based physical therapy techniques has shown great results in both high-level athletes and weekend warriors.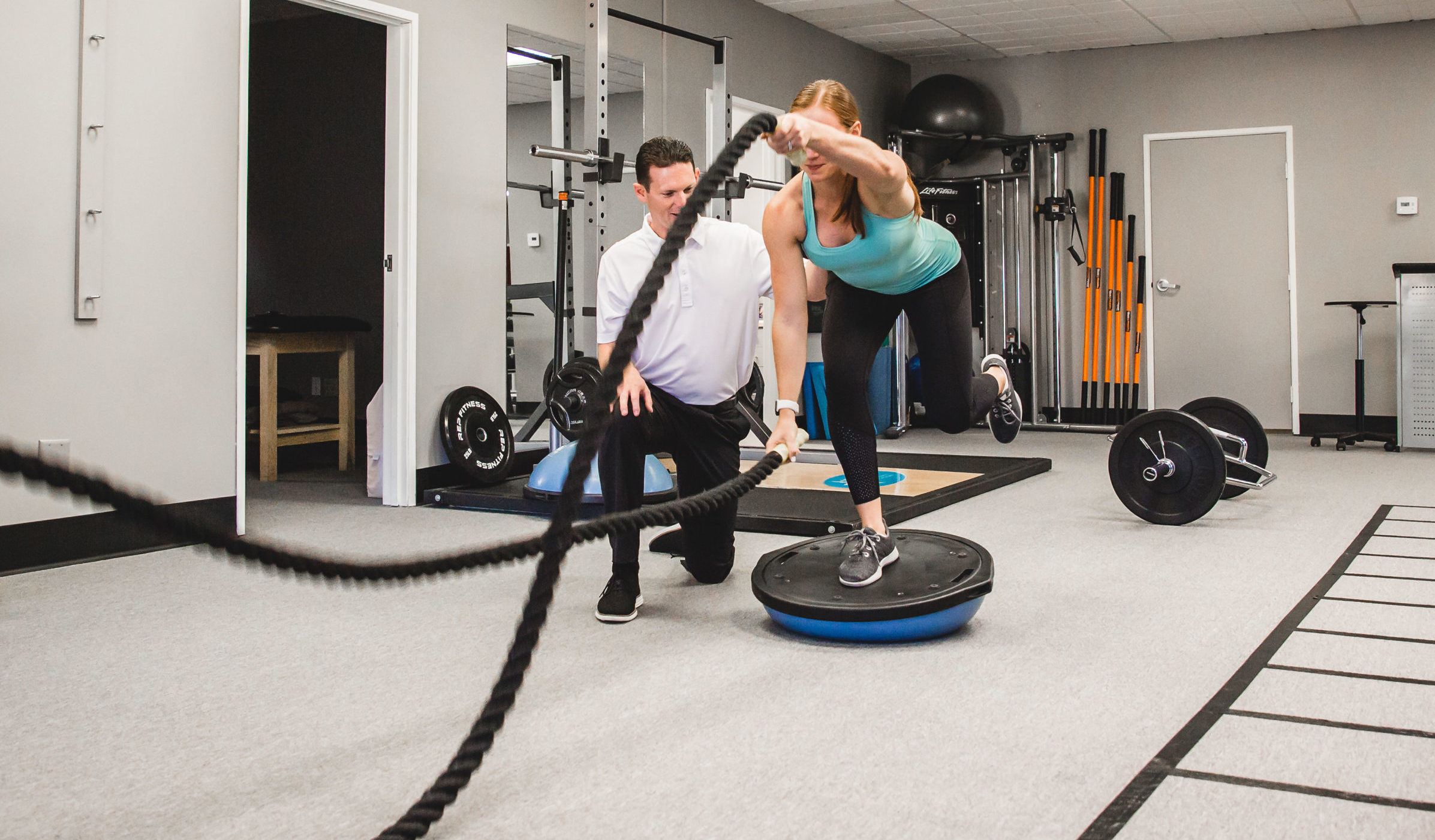 GROUP CLASSES
Small classes provided for lower extremity injury prevention for both post-op and non post-op clients. Classes are kept to no more than 8 clients, are affordable, and led by our Physical therapists to help your bridge the gap to performance, prevent injury, or just work to move better! 
Requirements and Class Rate: 
1. Must be cleared by MD/PT prior to joining if you are postoperative. 
2. Must participate in short one one-to-one consult (with the PT leading the class) prior to first class so to assess your needs.  
3. $25/class.
RETURN TO SPORT EVALUATIONS
We value objective testing and evidence based practice to help you inform your return to sport after injury, as well as preventative testing to help you perform better.
A physical therapist will take you through a thorough assessment specific to your injury to help you as an athlete or inform a team as to what still needs fine-tuning.
This includes dynamometer testing for power production/endurance etc for pertinent muscle groups, force plate testing, extensive movement testing, and re-education component based on our findings. 
Tests are done for both lower extremity and upper extremity!  Contact us to learn more about this might include.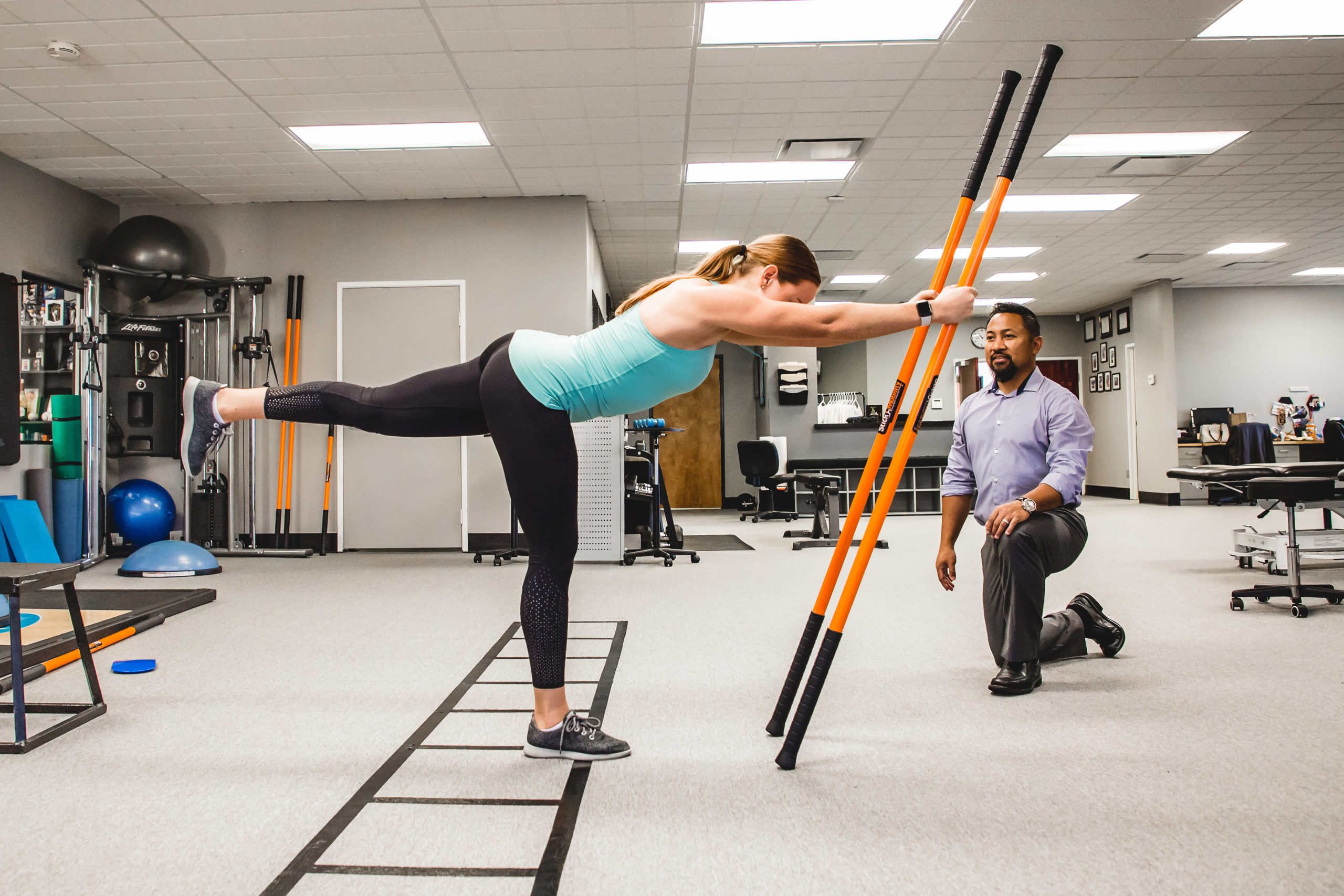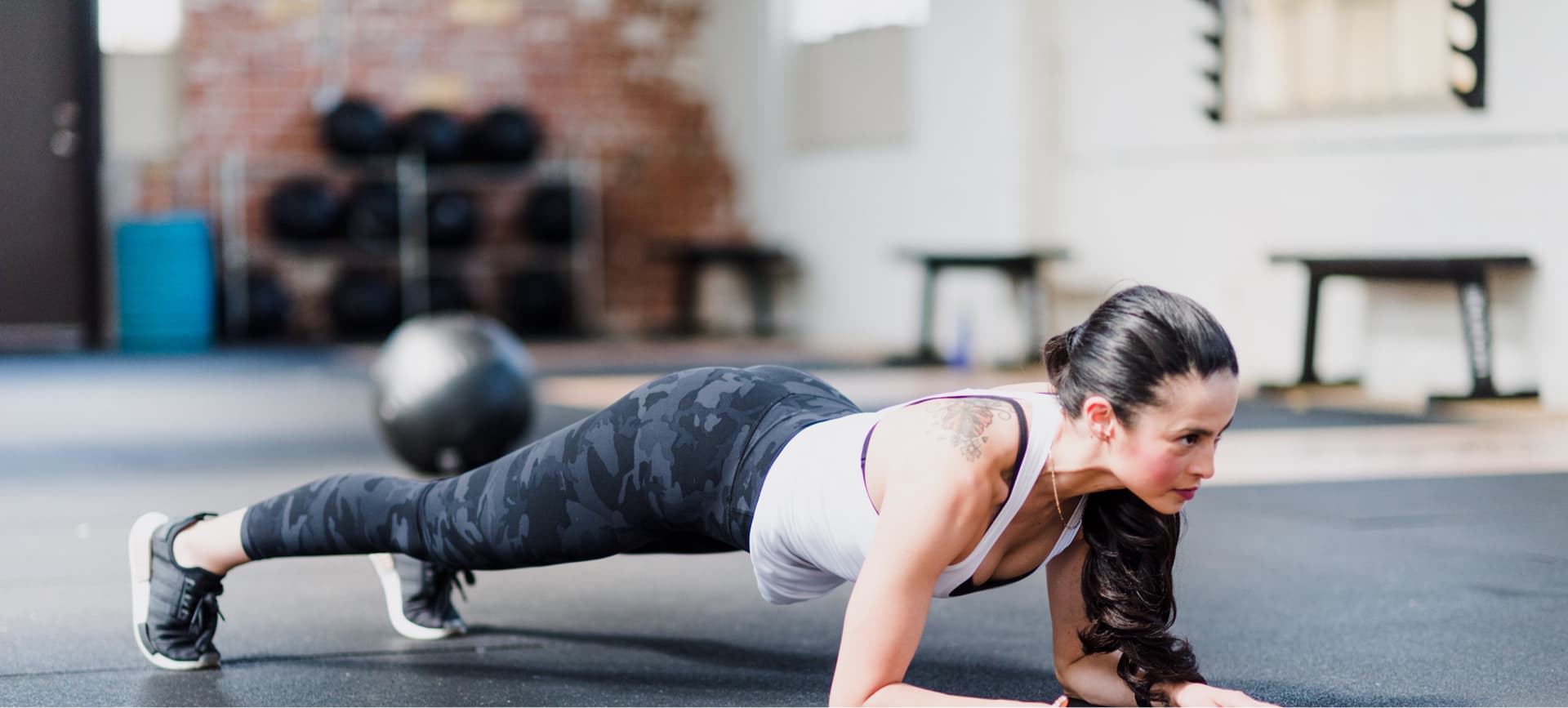 Women's Health  
ASPIRE now serves La Cañada and surrounding areas with women's health and pelvic floor physical therapy. Our Pelvic Health Specialist is able to work with women who are pre/post partum suffering with sexual dysfunction, incontinence, or pelvic pain.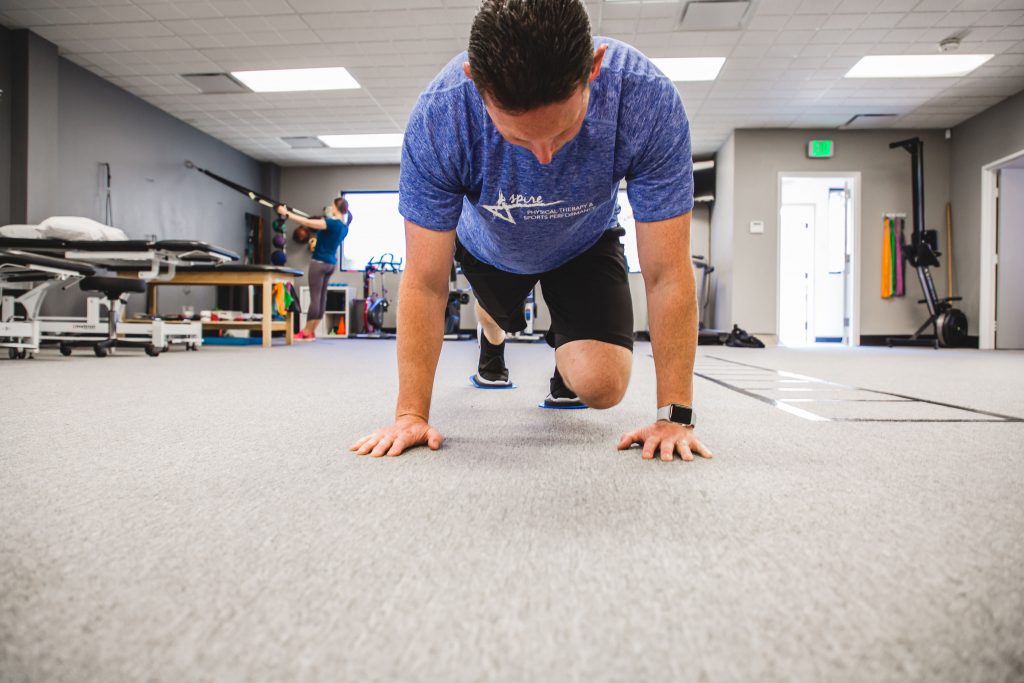 RECOVERY LOUNGE 
Visit any of our facilities to experience state of the art recovery lounges. We have everything you need for your body to heel, repair, and recover after activity and injury! Includes: 
1. Normatek/ Gameready 
2. Hypervolt, Theragun
3. Instrument assisted soft tissue tools  
4. Blood Flow Restriction Training  
MASSAGE THERAPY
Our exceptional massage therapist Armando Macias LMT offers 60 minute or 80-minute therapeutic massages to enhance your rehabilitative and wellness experience.
Armando works closely with physical therapists to customize your massage to your specific needs.
THERAPEUTIC MODALITIES INCLUDE:
Pain Management
Trigger Point Therapy
Advanced Neuromuscular Therapy
Deep Tissue Massage
Myofascial Release
Swedish Massage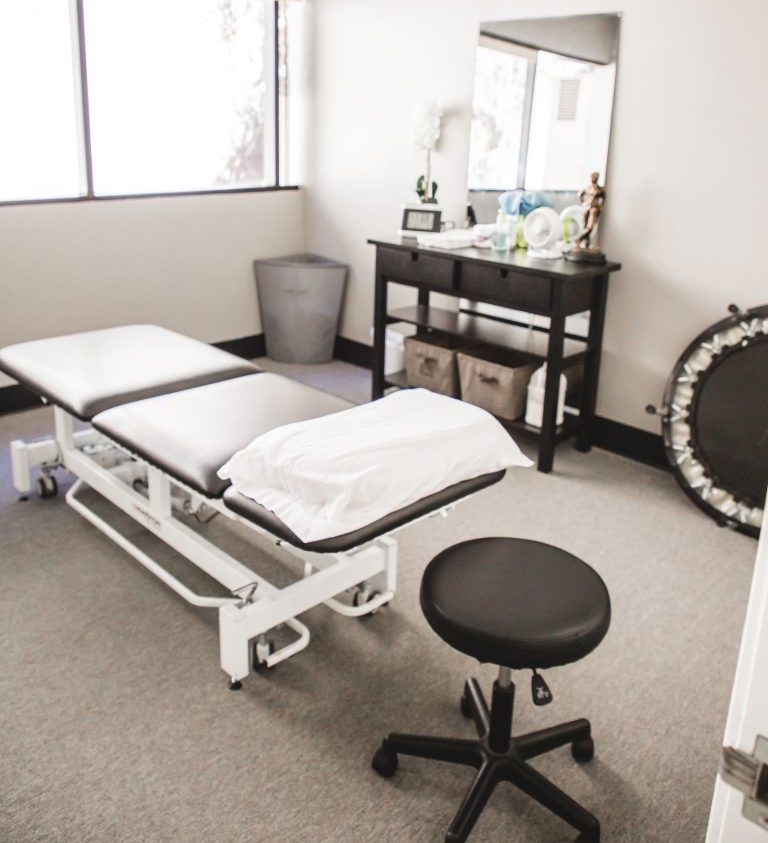 The 90% Mental Performance Training
for Athletes of All Ages
People often say that sports performance is 90% mental and yet most athletes continue to focus primarily on the physical.  Today many serious athletes spend hours per day working to train their bodies, even hiring personal skills coaches, nutritionists, and fitness trainers to help perfect the 10%.  Wouldn't it make sense to spend some of that time and effort focusing on the mental side of performance? Request your appointment via the button below, please mention ASPIRE upon scheduling your appointment.